Xiaomi autumn new product launch was held in Beijing today, in addition to Xiaomi MIX Fold 2 folding phone, Redmi K50 Supreme Edition and other products, Lei Jun also unveiled details of Xiaomi's self-driving technology for the first time in his speech. Last March 30, Xiaomi announced its entry into the intelligent electric vehicle industry, today has passed 500 days, then is the first official disclosure of Xiaomi part of the technical and personnel details of the preparation.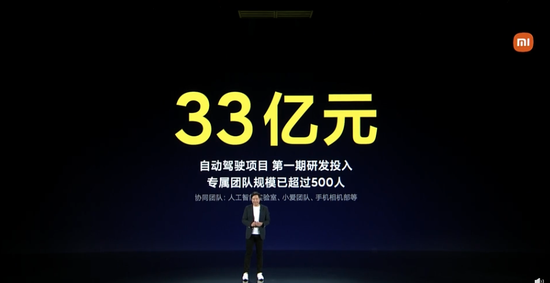 Lei Jun revealed that the first phase of Xiaomi's autonomous driving project invested 3.3 billion in research and development, and the exclusive team size has exceeded 500 people.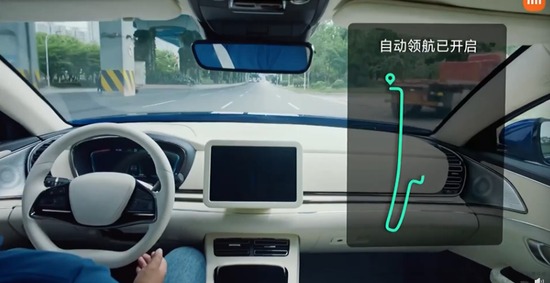 By the end of this year, the overall size of the team is expected to exceed 600 people. At the same time, through wholly-owned mergers and acquisitions and industrial investment in upstream and downstream enterprises, to promote the medium and long-term industrial layout in the field of autonomous driving.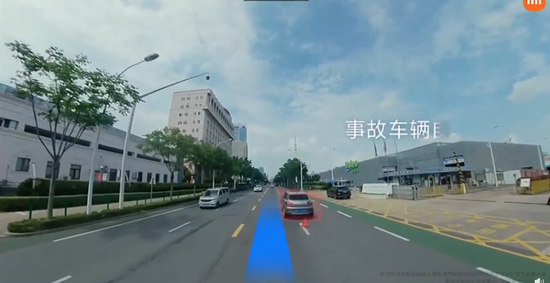 At the conference site, Xiaomi also announced a live video of the road test of autonomous driving technology to show its autonomous driving technology algorithm and the ability to cover the whole scene.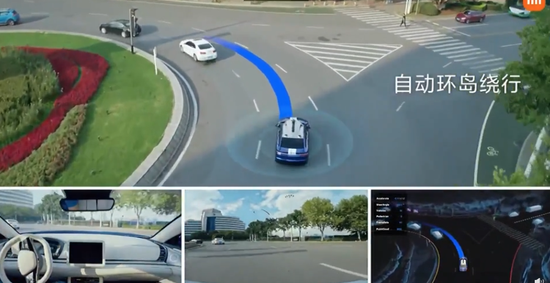 In the live video of the self-driving road test disclosed by Xiaomi, the test vehicle achieves an intelligent automatic assisted driving experience in several scenarios such as unprotected automatic U-turn, automatic traffic circle detour and automatic down continuous ramp. Xiaomi's autonomous driving team announced that it will innovate an integrated parking intelligence solution, covering a number of functions such as "reserved parking", "autonomous valet parking" and "automatic charging by robotic arm". In the future, it will also connect with other parking services to achieve the integration of intelligent and service-oriented experience under the premise of complying with relevant national regulations.
Lei Jun said that the first phase of the Xiaomi self-driving technology planning 140 two test vehicles, will be tested in the country one after another, the goal of 2024 into the industry's first camp.
The current team of 500 people in size consists of a backbone team of 50 top experts, with more than 70% of BoS, covering the full stack of technical talents in autonomous driving such as sensors, chips, perception regulation algorithms, simulation technology, high precision maps, high accuracy positioning, tool chain, training capabilities. In addition to this exclusive team of 500 people, there are also strong support from several synergistic teams such as AI lab, Xiao Ai team and cell phone camera department to jointly create a technology-led autonomous driving experience.
Xiaomi also wholly acquired Deep Motion Technology, an autonomous driving startup, to focus on enriching the technical and personnel strength related to autonomous driving. In addition, it has invested in more than ten upstream and downstream enterprises in the field of autonomous driving, involving autonomous driving solutions, core sensors, core actuators and domain controllers, with the total amount of relevant investments exceeding 2 billion yuan.
At present, Xiaomi's autonomous driving technology covers core areas such as hardware, software, perception and positioning, with an eye on full-stack self-research to create a complete data closure capability. In terms of scene coverage, the mass production function will cover scenarios such as highway, urban areas and parking lots.