The daily price of the iPad case starts at $38.90. Receive a $30 coupon, add the Jingxi App $2 bonus (high probability), and go to the Jingxi App to place your order for $6.90.
Jingxi App $2 bonus: click here to get it. (A group of people to help you try three days, every day can be smashed full 5 less 2 yuan coupons).
The models involved in this promotion are iPad Air 3/4/5; iPad Pro11 2018/2020; iPad 10.2/10.5-inch universal; iPad Pro 12.9 third generation / fifth generation; iPad 7/8/9, etc. (A group of list may not be comprehensive, the specific The specific models supported are subject to the product details page).
There are packages available such as full-wrap hard case / full-wrap soft case; with pen slot / without pen slot; and film set.
The following is an overview of the iPad Air 4/5 soft case with pen slot, please see the details page for other styles.
This case is made of selected PU material with silk-like touch; real machine testing, precise hole opening.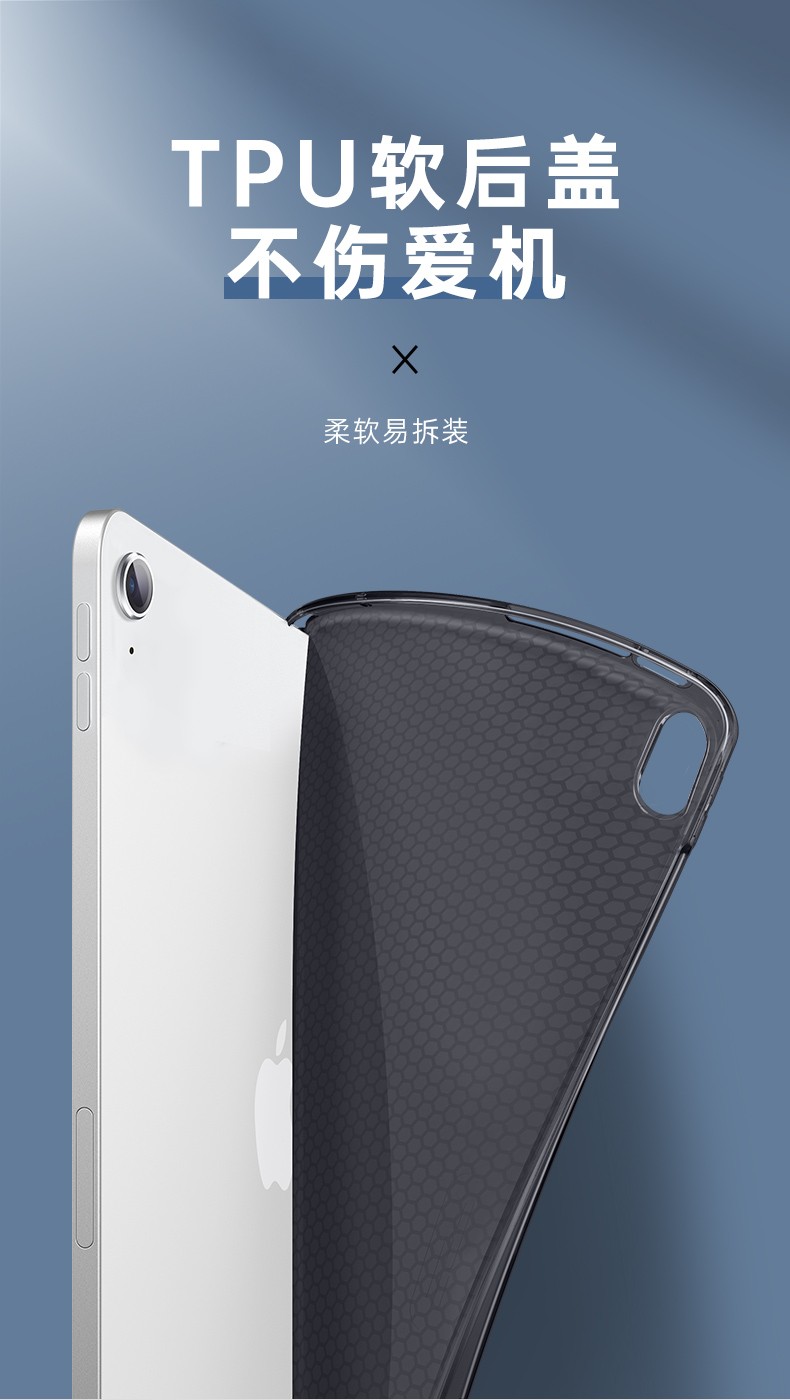 TPU soft back cover, no harm to the machine, air cushion protection at the corners, the camera protrudes from the edge of the slim, non-blocking pen magnetic charging.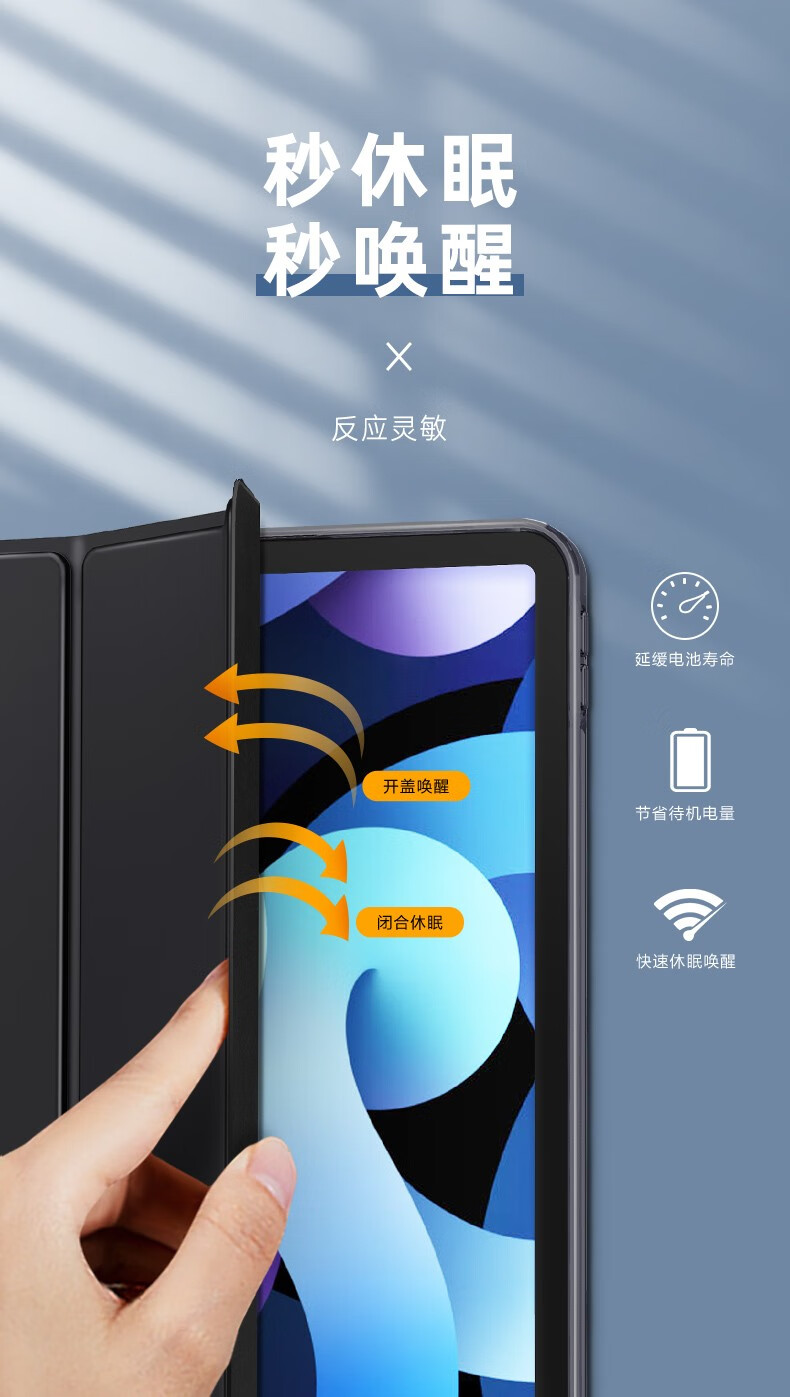 Dual-angle support, 65° can be used as a screen stand, 30° can be used as a keyboard stand.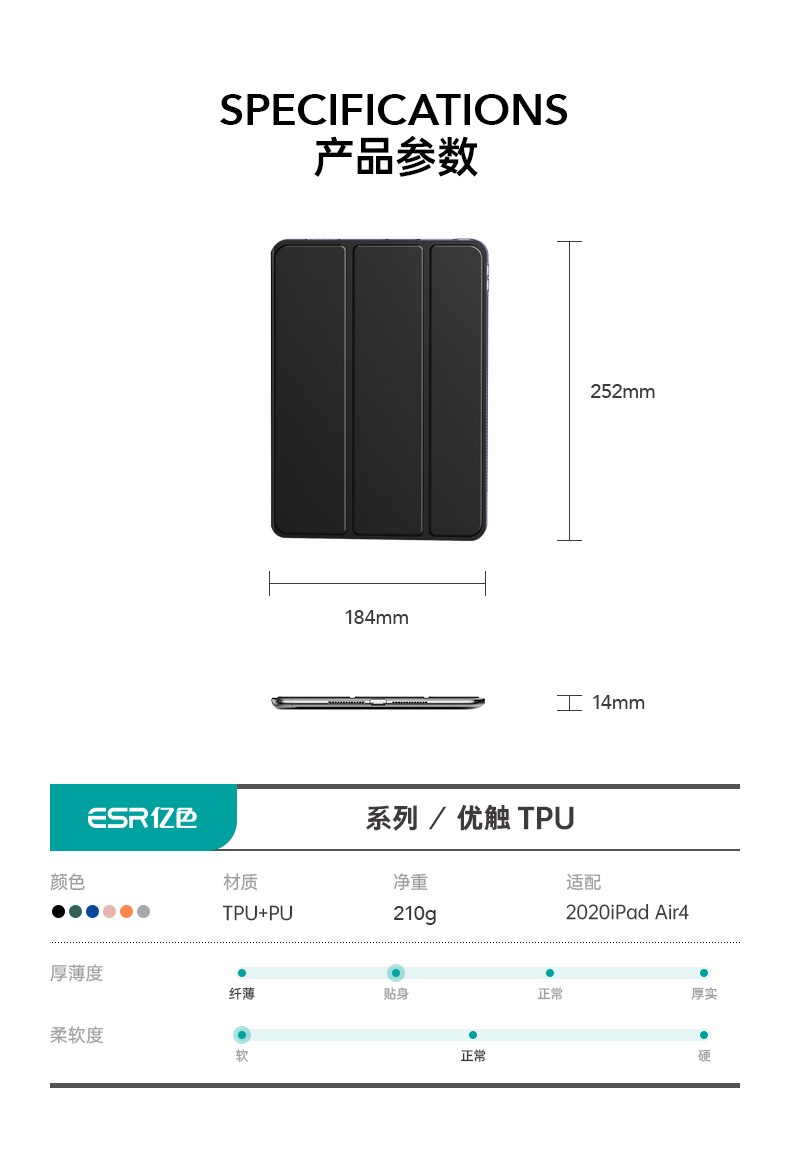 Half-head rear shell, restore the beauty of the bare machine itself.