Today, Oppo's upcoming wearables, Watch 3, and Band 2 specs have been leaked. The tipster is revealing to us some key features below regarding to the smart accessories from Oppo
Oppo Watch 3 specifications (rumored)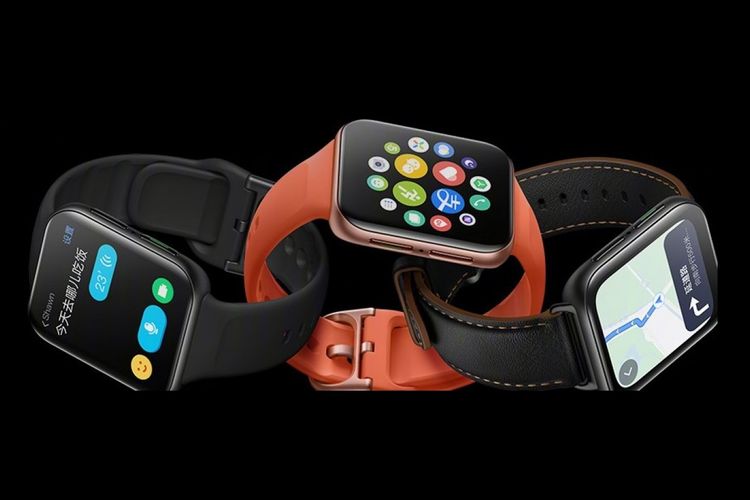 According to the Digital Chat Station, Oppo Watch 3 series promises us an improvement in its battery life, compared to its predecessor. And it comes with 3 models this time with unique codename OWW211/212/213, possibly another size variant coming. It also going to have a better screen-to-ratio and also a micro-arc square dial design. In terms of color, the smartwatch will be available in silver, black, dark gray, and light gold. It can be said Watch 3 is offering more than its predecessors did in every aspect.
Oppo Band 2 specification (rumored)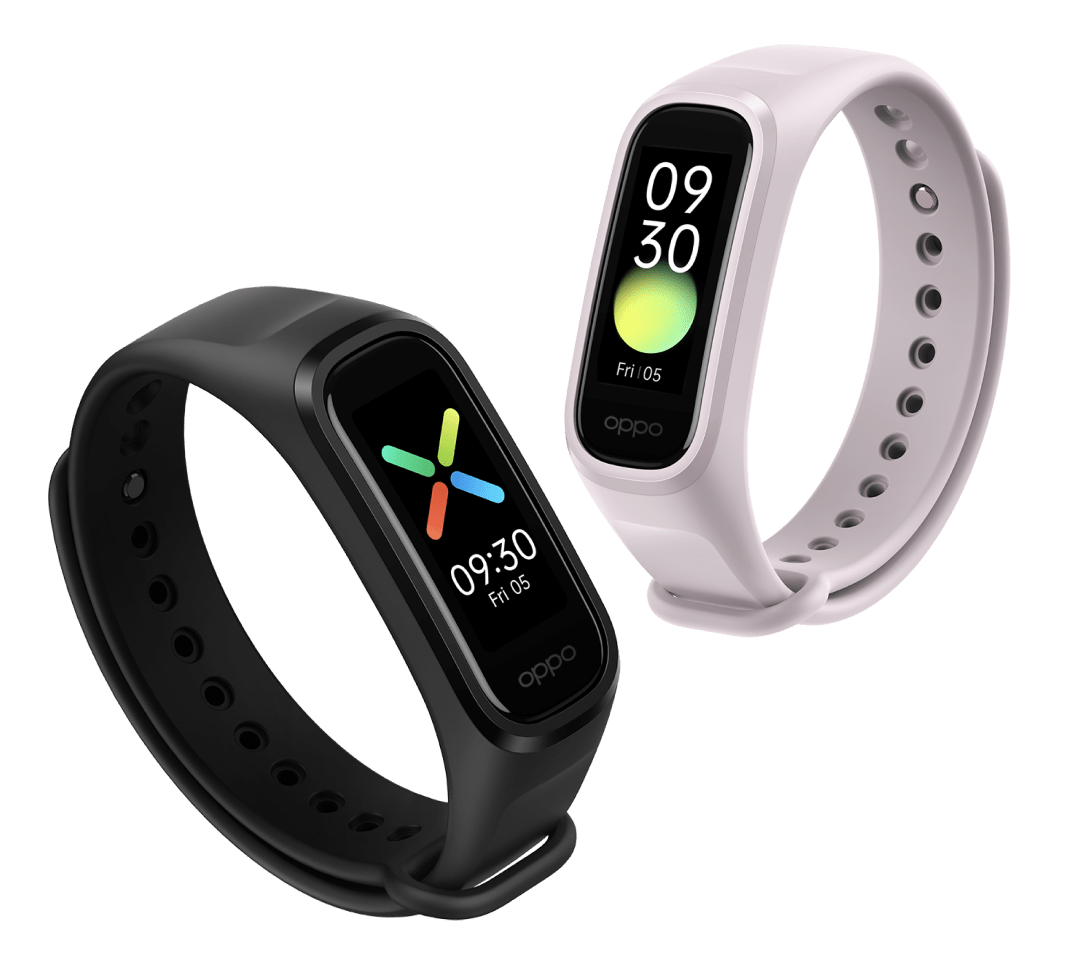 For the smart band section, Oppo Band 2 will available in the black and blue variant, unlike the white version in the current gen. It will be equipped with NFC for detecting blood oxygen from our movement. And further details remain undisclosed.
It is also mentioned that Oppo will focus on the new flagship which remains unknown whether it could be an upgrade for the Find X5 series or the next-gen Find N2. It is still debatable since Oppo allegedly canceled the Find X5 Pro Plus due to China's zero covid policy which halt the supplies and development.
Previously, it should be launched around November this year. And it is suspended due to it will be an ineffective try since the successor of the Snapdragon 8 Gen 1, 8 Gen 2 to be launched in the same month.
The plan shifted for Oppo to give an all-out development to its next successor of the Find X5 Series, the Find X6 Series.
So it is can be said Oppo plan to give an all-out attempt for its next Find N2 for the H2 flagship for Oppo