The CMA said it will assess whether the deal could harm competition in the marketplace, leading to higher prices or less choice for consumers. The CMA expects the initial investigation to be completed by Sept. 1 of this year, after which it will decide whether to conduct a further in-depth investigation.
The CMA has long advocated a robust approach to reviewing acquisition transactions, particularly between large technology companies. At the end of November last year, the CMA rejected Meta's acquisition of Giphy, saying the deal was an impediment to competition in the market.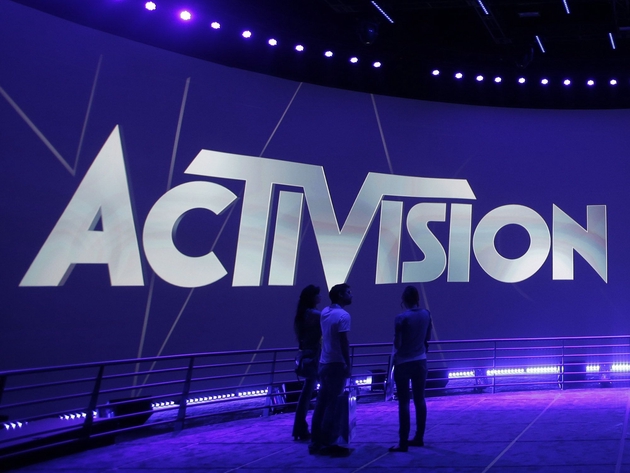 It is expected that the CMA this time may pay close attention to whether Microsoft's acquisition of Activision Blizzard will restrict competitors' access to Activision Blizzard's games to the detriment of competitors.
In addition to the CMA, Microsoft's acquisition of Activision Blizzard has also been investigated by the Federal Trade Commission (FTC) in the United States. In March, it was reported that the FTC had launched an antitrust review of the deal, requesting more information from Microsoft and Activision Blizzard. Last month, FTC Chairman Lina Khan also confirmed the news.
In January, Microsoft announced that it would acquire game developer and interactive entertainment content publisher Activision Blizzard for $95 per share in cash, a deal worth approximately $69 billion. After the deal is completed, Microsoft will be the third-highest revenue gaming company in the world, behind only Tencent and Sony.