Huawei had launched a new smartphone imaging platform, XMAGE. Given that, Leica is no longer collaborating with Huawei and is moving to Xiaomi as its new collaborating partner in the recently launched Xiaomi 12S series.
XMAGE technology innovation background
Huawei is known as the undisputed king in terms of mobile photography for many consecutive years in each release of their phone. Despite the US sanction, Huawei has always retained its position in past years.
Unfortunately for Huawei, the sanction isn't even getting loosened and it even makes Huawei lose access to every major supplier for supporting its camera innovation, mainly Sony and Leica.
Huawei Mate 40 series is the only series that reaches the peak of its camera innovation, while still having access to Sony's latest hardware in 2020.
Things aren't going even better for Huawei due to the sanction that makes Huawei forcibly shift its supplier to Omnivision, which is quite behind Sony in terms of hardware prowess.
As shown in the P50 series, Huawei takes a different approach to the limitations they have by intensively optimizing the camera software in it. And the results paid off well, despite the limitation Huawei faced.
Several months ago, Huawei confirmed the parting with Leica, with who they have collaborated for a long time since the P9 series. As the P50 series is the last masterpiece of the Huawei x Leica partnership smartphone.
That doesn't stop Huawei to keep innovating to deliver the best experience in the mobile camera department.
Instead, Huawei comes up with its own brand, XMAGE technology for its mobile camera department.
Further details remain hidden as of now.
Mate 50 Series is the first to harness the technology of XMAGE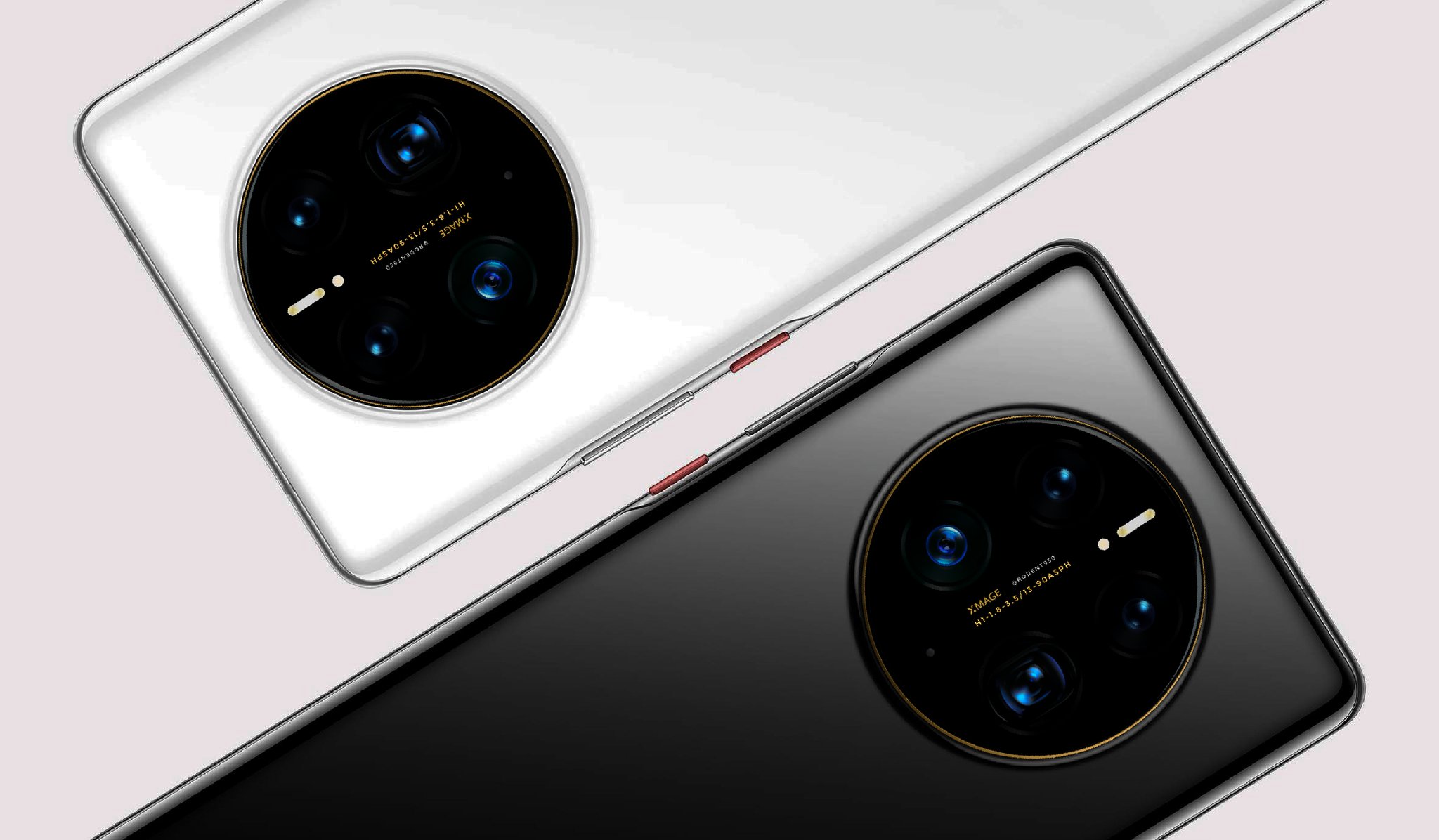 Teme, known as the Huawei tipster has leaked the back design of the Mate 50 series and has recently shown that it will harness the XMAGE technology.
Huawei Mate 50 series surely is one of the awaited flagships of the Huawei Mate series.
Meanwhile, the launch date is still undecided. But the latest rumor confirmed it will come around August or September this year.