Several days ago, two Japanese giants have announced the collaboration for creating a new electric vehicle. It plans to start the sales and services in 2025.
The statement of both companies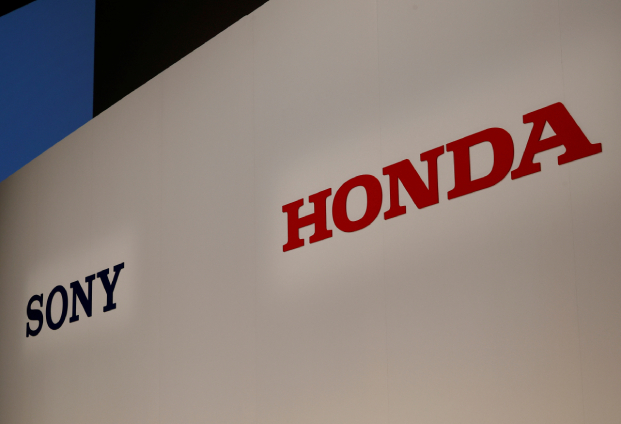 The statement stated, both executives are still in the negotiation process. One thing is, the company will be decided within this year. Both companies formed the Sony Honda Mobility. inc.
For each company, they agreed to invest ¥5 billion ($37 million) in the venture. Yasuhide Mizuno, a senior Honda executive, will take the role of the Chairman and CEO. Meanwhile, Izumi Kawanishi, executive VP at Sony, will take the role of the president and COO.
As for the naming, it still hasn't been decided.
Honda will take the part for the vehicle manufacturing part with their own facilities. Sony will take the part in creating the software and entertainment content for mobility services.
Honda also planned to launch its two pure EVs within the partnership with General Motors by 2024 in the US.
Even though, the adaptation is quite slow compared to the competitors. Honda promises to seize the market against its long-term rival, Toyota.
Honda Electric vehicle progress so far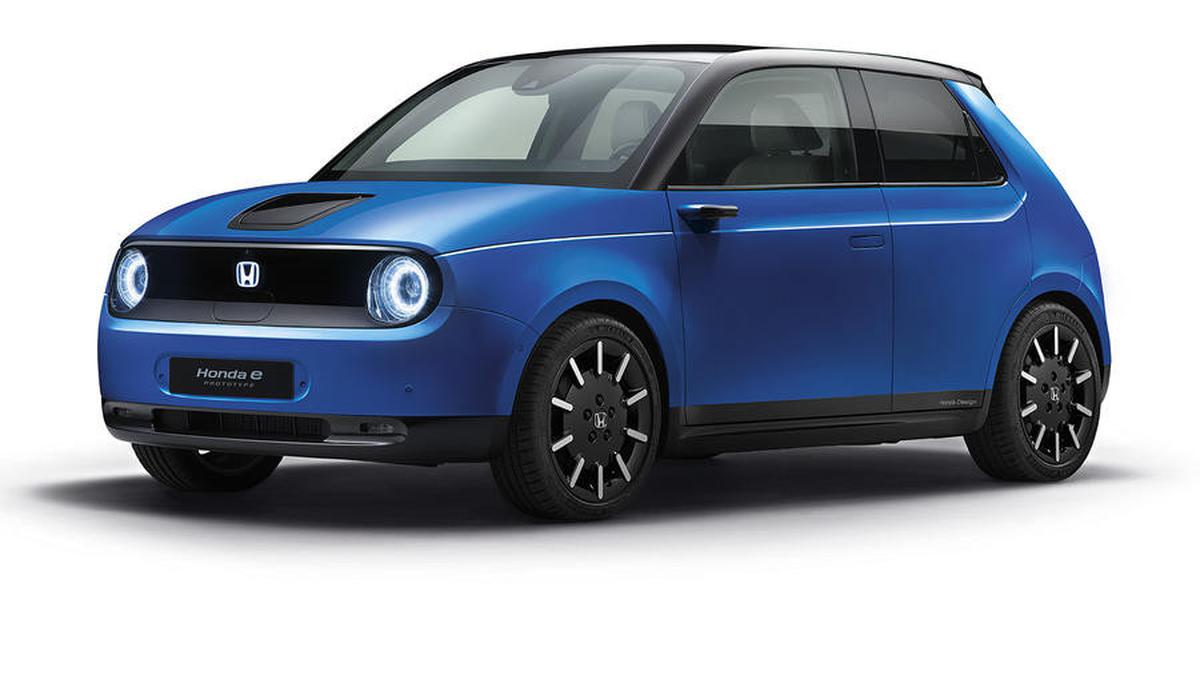 Honda e is one of the first in-house electric vehicles introduced back then in 2020, being the 5-door hatchback car. It is based on the urban EV concept which presented on Germany International Motor Show, prior at September 2017.
Last year, these cars were introduced as a concept that shows that Honda has a high interest in China for the potential market lies within. The picture consists of Coupe, SUV, and GT. This car is planned to be released approximately in 2026. These cars are crossovers of Dongfeng Honda and GAC Honda and production starts in 2024. 10 models to be introduced in China market.