Data from automotive research and consulting firm J.D. Power showed that the average price of electric vehicles in the United States rose 22 percent year over year in May to about $54,000. By comparison, the price of gasoline-powered vehicles rose an average of 14 percent, to about $44,400. In addition, Tesla, GM, Ford, Lucid, and Rivian have all recently announced price increases for electric vehicles, in part to offset the soaring costs of lithium, nickel, cobalt, and other battery manufacturing materials.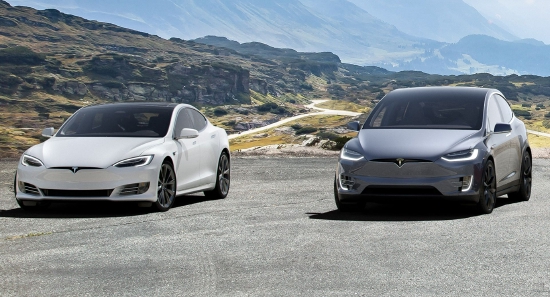 General Motors last week raised the price of its GMC Hummer electric pickup truck by $6,250 due to rising commodity and logistics costs. The electric pickup, which has a delivery period of about two years, currently sells for between $85,000 and $105,000.
Tesla, the market leader in electric vehicles, raised prices several times in May, most recently a week ago, raising the U.S. price of various models by $6,000.
Ford Chief Financial Officer John Lawler said last week that rising commodity costs wiped out profits the company had initially expected on the Mustang Mach- e electric car. While the company raised prices to offset higher input costs, Lawler said that wasn't enough to maintain margins.